B2B MEDIA AND EVENT ORGANISERS
All Things Media Ltd are dedicated publishers and event organisers for the B2B technology, electrical and data centre markets. With print and digital options for the latest updates, together with our yearly trade shows add a nice compliment to enable our readers to get hands on.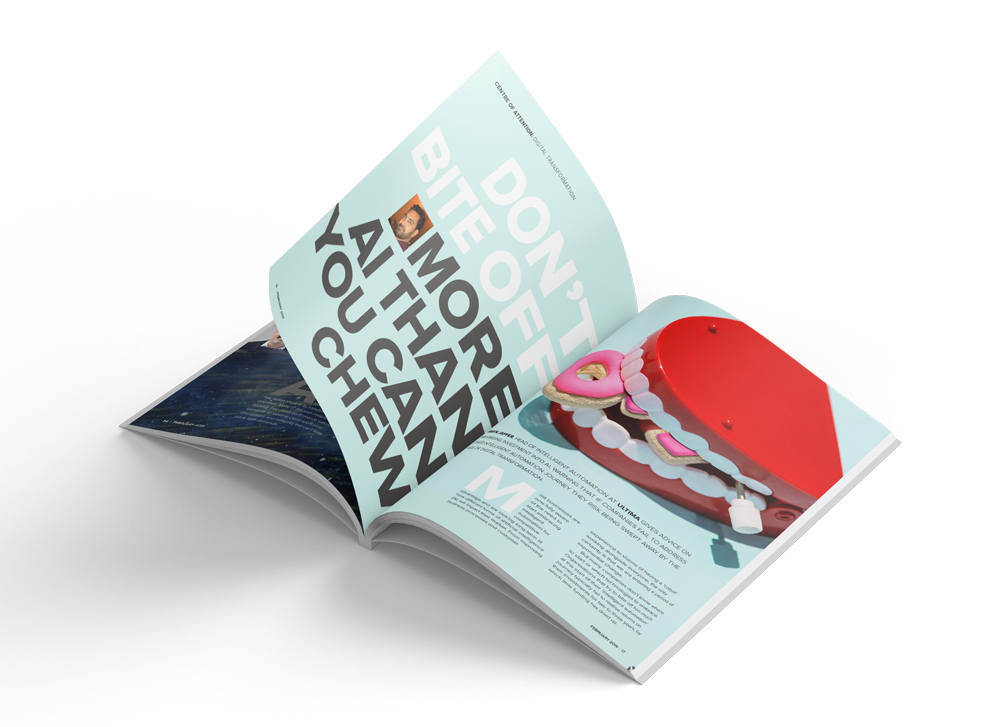 We currently operate in three related market sectors.
All Things Media began in 2009 with the launch of Essential Install magazine – a magazine focused on the residential AV and home automation industry sector. The success of the magazine led to the development of the EI Live! trade show, which is now the only dedicated AV and home automation exhibition in the UK.
In 2015 we acquired another company which gave us ownership of Electrical Contracting News (ECN) and Data Centre News (DCN). Both Essential Install magazine and ECN are now market-leading titles. With the recent re-launch of DCN, now known as Data Centre and Network News (DCNN) – coupled with websites, weekly newsletters, and quarterly supplements in all of these market sectors – our publications are now undoubtedly at the forefront of these industries.
Most recently, we have decided to extend the EI Live! brand into Europe, with the launch of EI Live! Europe taking place in Amsterdam in June of 2023.
Each of our magazines and websites has its own extensive portal, which can be accessed directly from this site.
© 2023 All Things Media Ltd. All Rights Reserved – Suite 14, 6-8 Revenge Road, Lordswood, Kent ME5 8UD